A rushed sewing project often leads to compromises in quality and enjoyment.
That's why our bag box subscription club follows a bi-monthly delivery schedule.
Bag Box Subscription Club
Are you a passionate sewing enthusiast looking for a convenient and exciting way to indulge in your creative pursuits? Look no further! Our Bi-Monthly Bag Box Subscription Club is here to elevate your sewing experience to new heights. With carefully curated patterns, high-quality fabrics, interfacing, and thread, we provide everything you need to embark on thrilling sewing projects. Plus, our bi-monthly delivery ensures you have plenty of time to complete your creations with finesse. Join the club today and let your sewing journey flourish!
Join the Club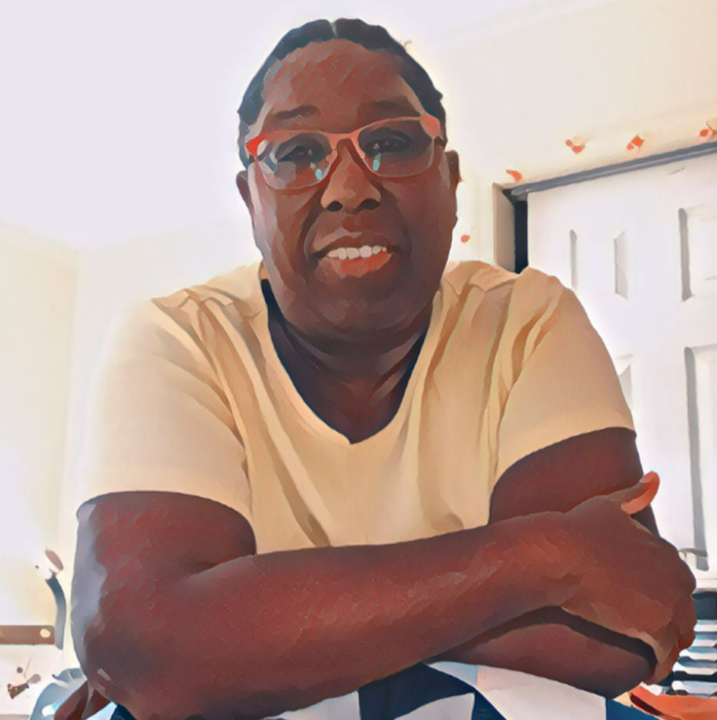 What Other's Say About My Work
Toya- I absolutely love the bag I purchased from you. It worked out to be the perfect size to carry my sewing projects.
Melissa- Your work is outstandingly precise and the fabrics you choose are stunningly beautiful!
Jamie-Beautiful!! You are so talented!
Robin- Excited to see what the next subscription box will be.
Pat-You are very talented. Cheers.
Monique- Beautiful
Join the Club
Why the Bag Box Club
By sharing my love for bag-making through this subscription club, I want to enable individuals to explore their creativity, learn new skills, and take pride in their handcrafted creations. Whether subscribers are seeking a new hobby, a creative outlet, or simply enjoy the satisfaction of making their own unique bags, the Bag Box Subscription Club offers an enjoyable and convenient way to indulge in the world of handbags and totes.
$57.97
🕒The Benefits of Bi-Monthly Subscription 🕒
$57.97
🌟Value of Money🌟

The Bag Box Club membership offers incredible value, as the cost of each bag included in the box is significantly
lower than its retail price. You'll enjoy substantial savings while expanding
your bag collection.

🌟Here'swhat you'll receive🌟

Exquisite patterns to fuel your creativity.
Premium fabrics for stunning bag designs.
Versatile interfacing for structure and stability.
Superior thread for flawless stitching.

🌟What Happens Next🌟

Your first payment will process the first month of a two-month subscription until you cancel. Your box will ship on the 20th of the first month. You will receive an email notification from us once it is shipped with your tracking number. So, you can officially start looking out for the delivery driver.