"Turn Wishes into Creations: Start Your Sewing Journey Today!"
"Embark on a Sewing Adventure with Sew Confident Academy: Beginning February 28, 2024. Every journey in sewing starts with a spark of desire, but it's common to encounter doubts and questions along the way. You may often find yourself admiring a handmade quilt or a skillfully created project, thinking, 'I wish I could sew like that.' This year, let's turn those wishes into reality. Join me at Sew Confident Academy and be among the first to dive into a world where fabric and thread weave together dreams and skills. Click the button now to receive early notifications when our new course launches."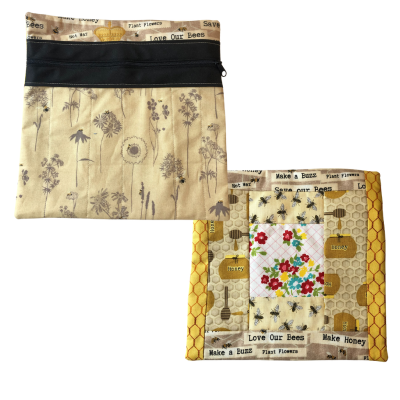 Free Tutorial: Make Your Own Project Bag
This comprehensive guide provides a step-by-step approach to crafting a fashionable project bag, ensuring all your sewing essentials are always within reach. It's an ideal project for rekindling your passion for sewing, helping you stay organized and continually motivated.